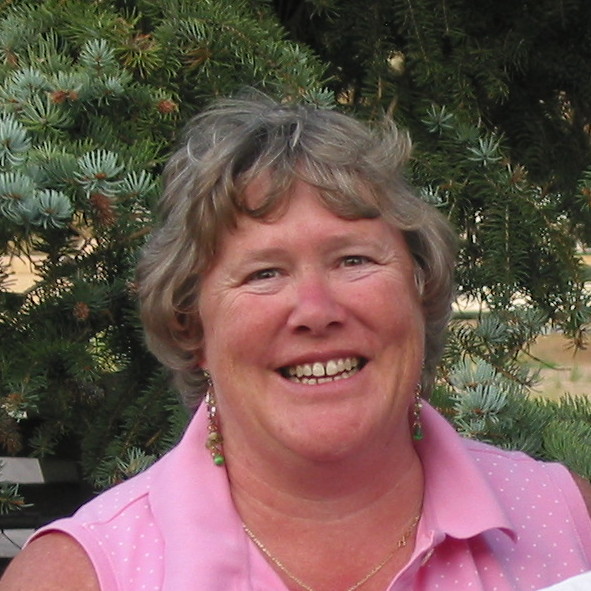 Dr. Oursler holds a Bachelor of Arts Degree in Mathematics (1981) from Fort Lewis College in Durango, Colorado and graduated from the College of Veterinary Medicine at Colorado State University in 1993.
Following graduation, Dr. Oursler moved home to Wyoming. She opened her current practice in Feburary 1995. Along with her husband, Dale, and their two children, Roy and Edward, she now lives in Powell WY. They share their home with their dogs, "Diamond," "Spencer" and "Splashy Girl", aka "Flash" and their three cats, "Blackie," "Missy Kilolo," and "Rocky." She also has many cats who reside full time at Heart Mountain Animal Health. Her dogs may be seen every day at work, snoozing under her desk as they believe she cannot practice without them!
In her spare time, Dr. Oursler serves as an instructor for the Veterinary Information Network (http://vin.com). This is a worldwide community of over 40,000 veterinarians who work together sharing knowledge to optimize the level of care provided to their patients. Dr. Oursler also serves locally on the Board of Directors of the Powell Swim Club and the Powell Recreation Board. In addition, she serves on the Wyoming Swimming Board of Directors, as Officials Chair. Dr. Teri spends a lot of her weekends running swim meets, both for USA Swimming and local schools.
She is a member of the VIN - the Veterinary Information Network as well as the American Veterinary Medical Association and the Wyoming Veterinary Medical Association.